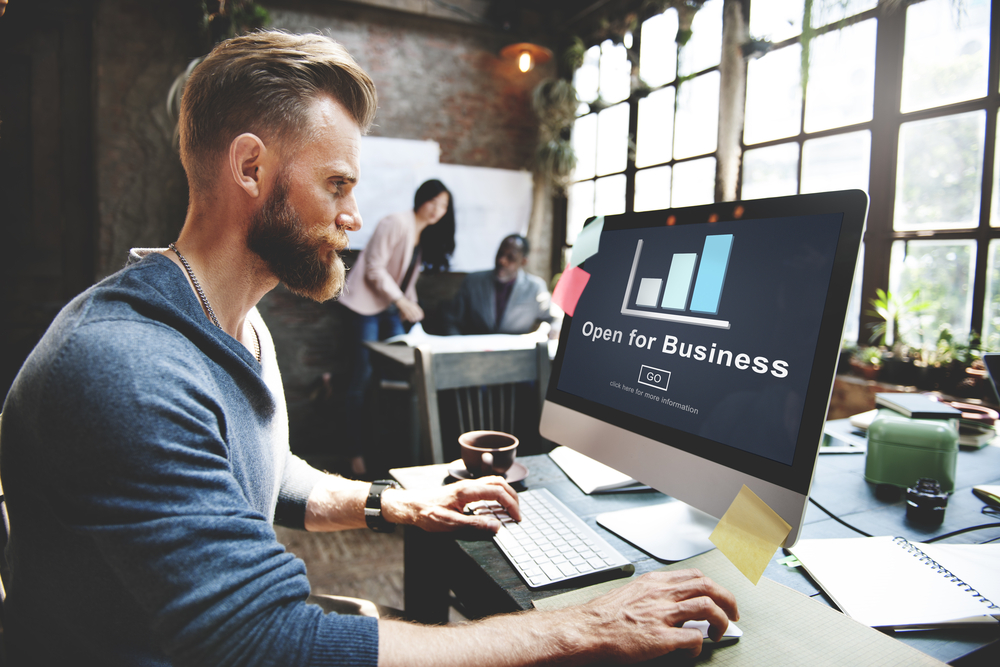 Advantages of Small Businesses Websites
Most small businesses are usually on the fence in regards to having a website. Small busineses consider websites an additional expenses. While this may not be necessarily true, this article explores some of the reasons why small businesses website is beneficial.
The first reason why a small business should have a website is because it gains online presence. Websites provide a platform for one to promote their products and services to a ready market. A business that has a website gets recognized easily since most people nowadays tend to use the online platform as a way to find new goods and services and recommend it to friends.
Businesses with websites are also considered genuine compared to those that do not have a website. Other factors such as an official email address and company branded details that correspond to what is on the website is considered …