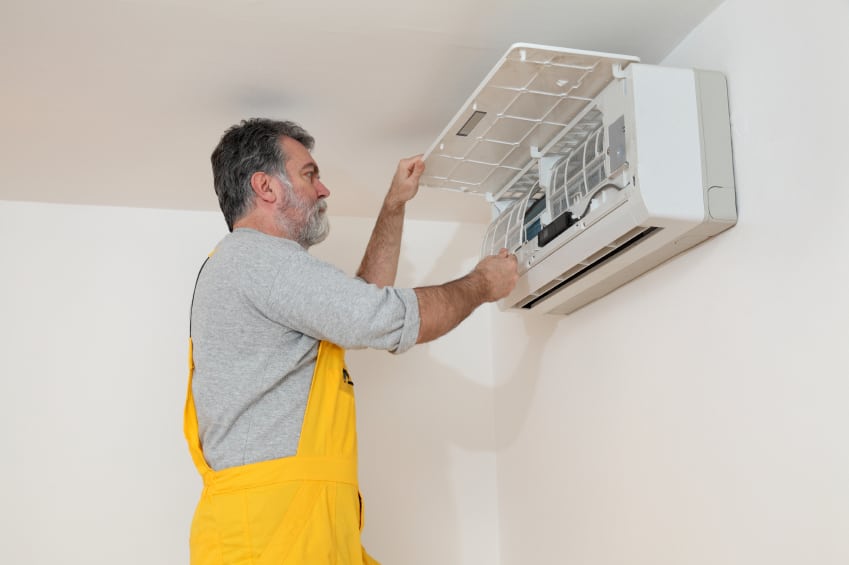 How To Prepare Your Home For The Summer Season
It is no secret that a lot of people are very excited for the summer season. This is the time when families go on trips, call their friends and host barbecue parties, and jump on their swimming pools. Summer is truly exciting and fun.
But we cannot deny the fact that a lot of us become claustrophobic once we step back inside our home. This is normal if you have spent the whole day experiencing the great outdoors. Most of us feel cramped and uneasy inside our home. If you are experiencing this, then this article will help you a lot. In this article, allow me to share with you some tips that will guide you when preparing your home for the summer season.
1. You need to clear out some space.
The very first step you have to do to …